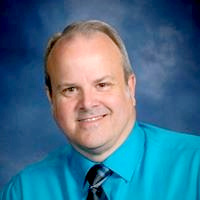 David
Lewis AIA | NCARB
Registered Architect/Owner
David E. Lewis, AIA founded David E. Lewis, Architect in Portland, Texas in 1997. Prior to this he worked with design firms in Corpus Christi, Texas. As Sole Proprietor of the firm, Mr. Lewis has over thirty years of architecture and design experience and leads the design process on all projects. Mr. Lewis has served as President of the American Institute of Architects Corpus Christi, Chair of Church Building & Location Committee – Coastal Bend District of the United Methodist Church, City Council Member and Mayor Pro-Tem for City of Portland as well as numerous other civic and professional boards and commissions. Mr. Lewis received his Associates in Applied Science – Architectural Technology Degree from Del Mar College in Corpus Christi, Texas and a Professional Bachelor of Architecture Degree from the College of Architecture at Texas Tech University in Lubbock, Texas. An award winning architect, he is registered to practice Architecture in Texas by the Texas Board of Architectural Examiners and a National Council of Architecture Registration Boards (NCARB) Certificate holder. Mr. Lewis lives in Portland, Texas.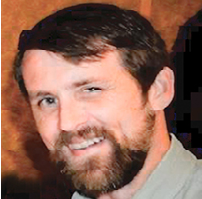 Justin
Weaver
CADD & Graphics Technician
Justin S. Weaver has been with David E. Lewis, Architect as Technician and Production Specialist ten years over multiple tenures. Mr. Weaver is accomplished at computer graphic modeling, creating many of the conceptual design studies and presentation images used by the firm in the design process. In addition to graphic modeling, Mr. Weaver routinely works on AutoCAD based Construction Drawings and Specifications. Mr. Weaver is a graduate of Calallen High School, an Eagle Scout and has served on boards and organizations through his church and community. Mr. Weaver, his wife and son live in Portland, Texas.